Click here to see the full feature comparison chart
Features that make a difference to your business.
NMW & Living Wage Control
Automated control on National Minimum Wage and Living Wage requirements based on age. Daily rates are automatically converted to hourly rate and tested against minimum wage requirement. Exceptions are published with a breakdown of parameters used by the system.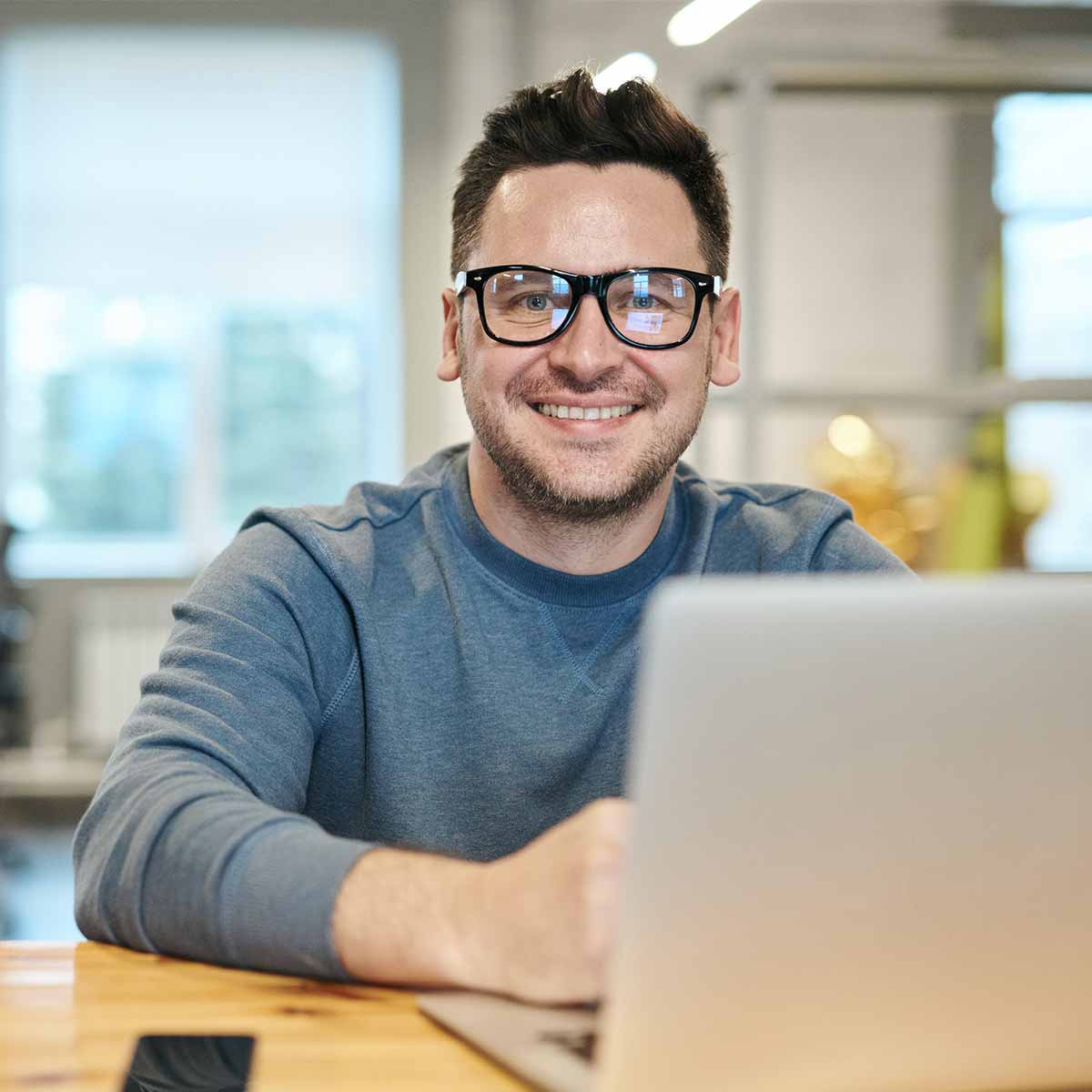 Contractor Payment Control
Control precisely when you want to pay your contractors, by choosing one of the options.
On Full Cash Receipt from the Agency
Contractor will be paid only when the full invoice amount is paid by the Agency
Pay in Proportion to the Receipt from the Agency
Contractor will be paid in proportion to the cash received from the Agency.
Pay on Invoicing
Contractor will be paid as soon as the timesheet is approved and invoice is generated.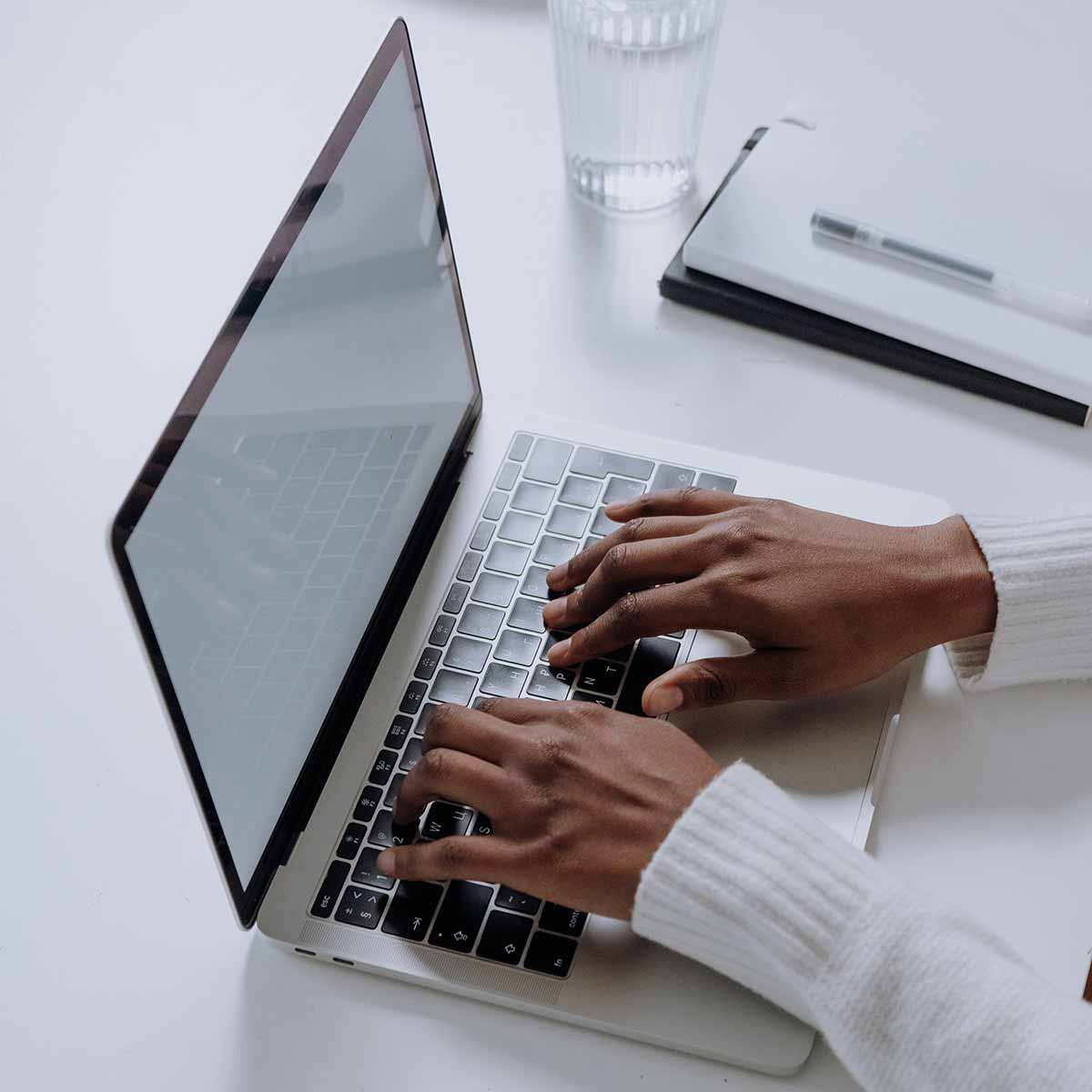 Flexible Margin Deduction Options
Fixed Fee by Table
Charge a fixed fee depending on the timesheet value. Example: £5 for value up to £300; £10 up to £800 and £15 for above £800.
Fixed Fee per Period
Charge a flat fee per tax week/month.
Table based % on Timesheet Value
Apply a different % depending on the timesheet value. Example: 3% for up £500 and 2% up to £1000, 1.5% above £1000.
% on Timesheet Value
Apply a percentage on the total timesheet value.
Fee per Timesheet
Charge a flat fee per timesheet produced by the contractor.
Fee per Hour Worked
Charge a fee per hour worked by the contractor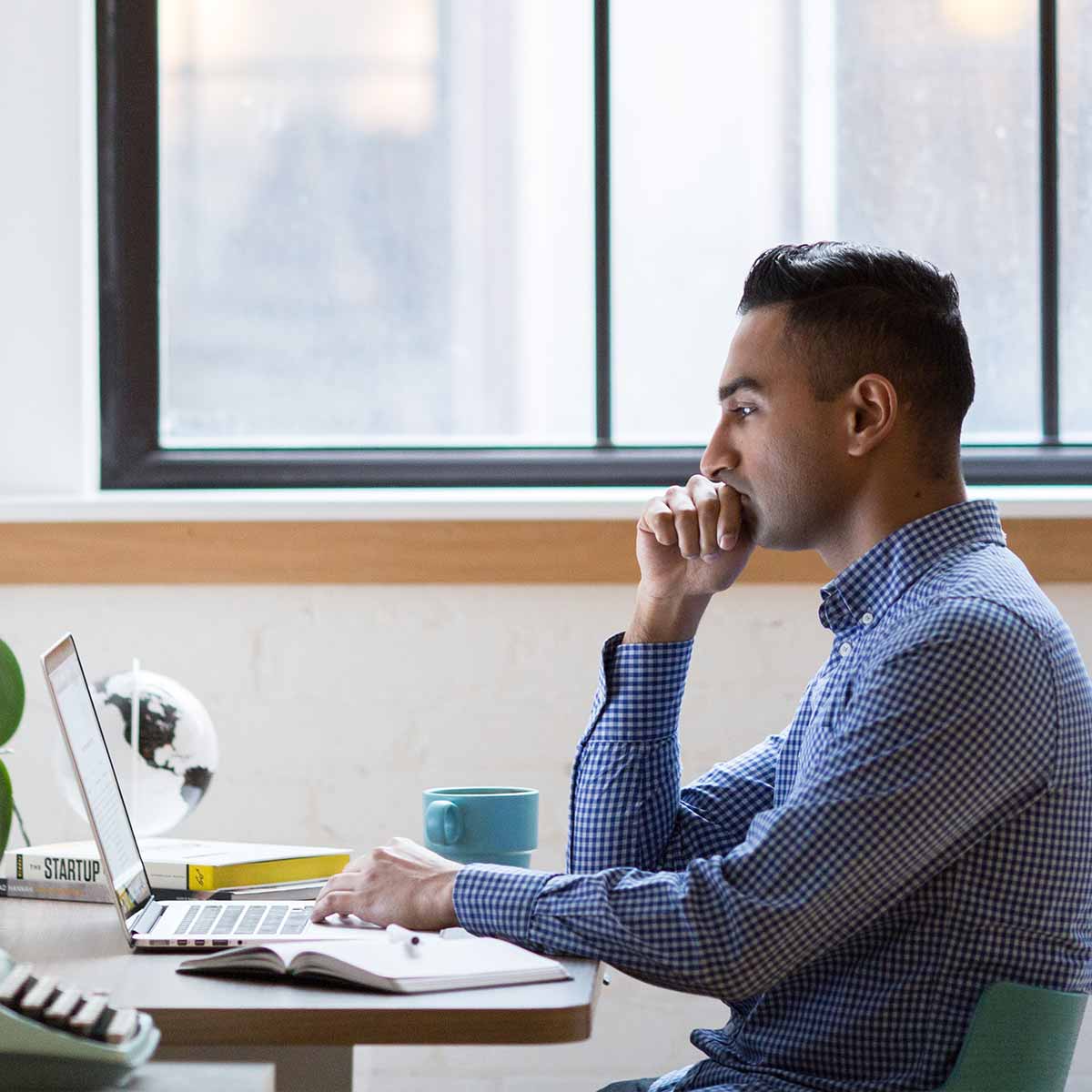 Timesheet Processing
Multiple Payment Rates
Ability to set up as many hourly/daily/weekly rates as required per assignment. Rates individually mapped to nominal codes enabling real time financials update.
Multiple Timesheets per Period
Flexibility to allow multiple assignments per week across different agencies.
Bulk Import Timesheets
Process payments for hundreds of contractors within minutes by bulk importing timesheets from spreadsheets.
Attach Timesheet Image
Attach scanned timesheet images to the timesheets. Timesheet images will be automatically attached to the Agency Invoices.
Memorise & Submit Options for Contractors
Contractors can enter the timesheet and memorise them before finally submitting to the admin for approval.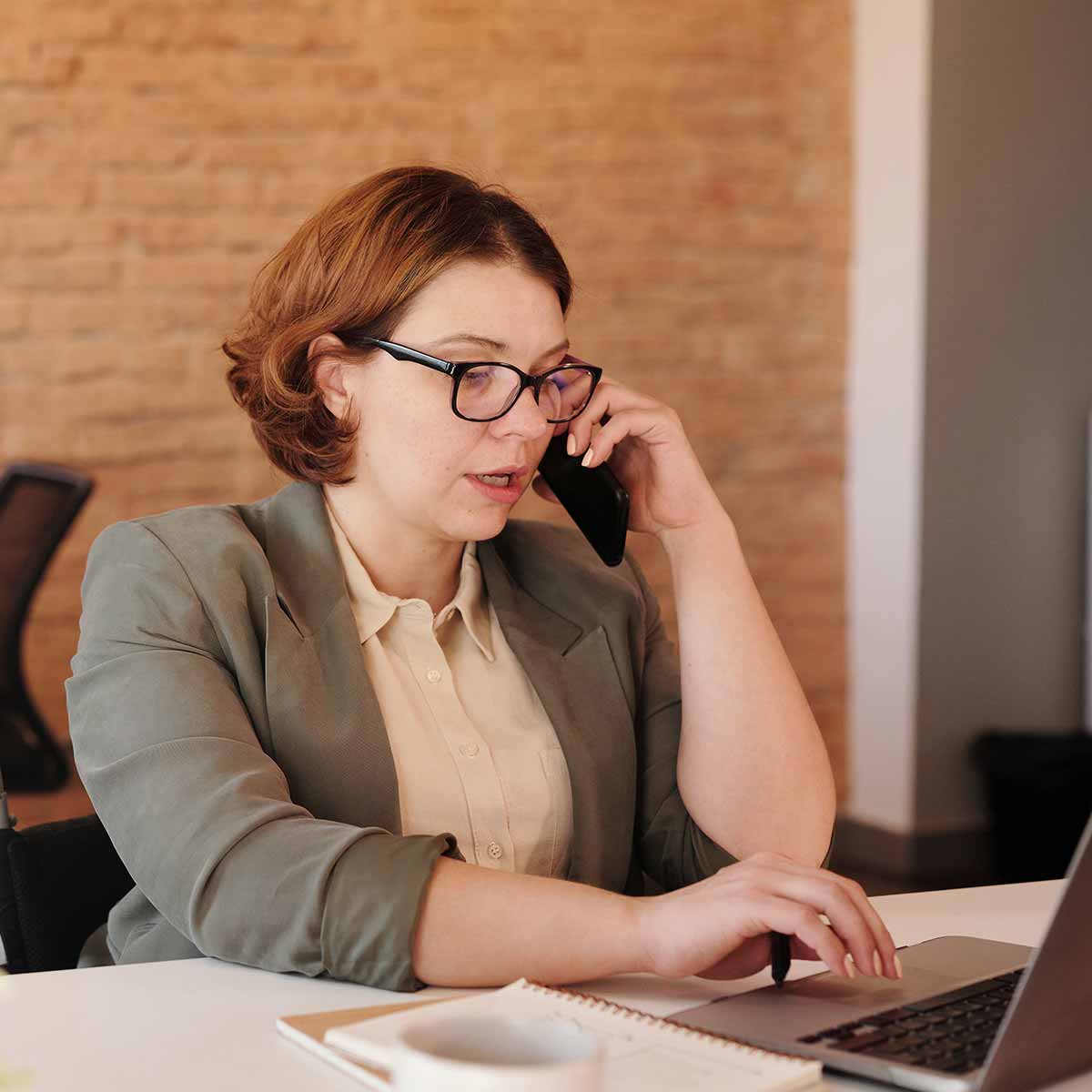 Expense Processing
Expense Groups & Nominal Mapping
Set up as many Expense Groups as required such as Subsistence, Accommodation, Travel, Professional fees and map them to nominal accounts.
Mileage Rates & VAT
Mileage Rates are auto calculated as per HMRC guidelines including 10,000 miles rate shift. VAT is auto calculated on fuel rates and reclaimed via Purchase Ledger.
Receipts Management
Attach expense receipts (PDF, image files supported) to each claim line.
Memorise & Submit Options for Contractors
Contractors can enter the expense claims and memorise them before finally submitting to the admin for approval.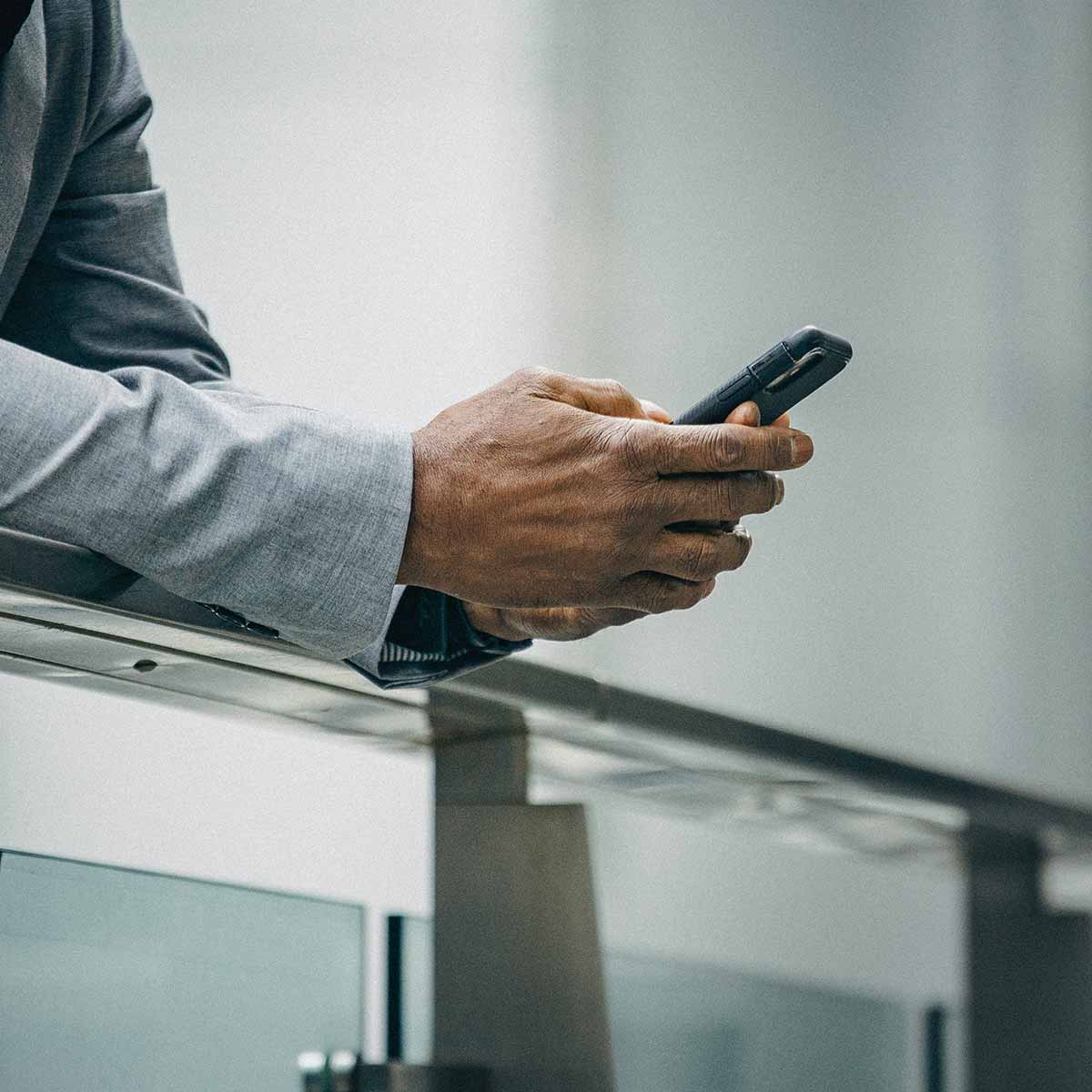 Holiday Pay Options
Minimum required statutory holiday pay is automatically calculated as a percentage of the salary component (equivalent to 5.6 weeks annual leave). Holiday Pay can be processed in two ways:
Calculate & Pay Immediately (Rolled-up)
Holiday Pay will be calculated and paid to the contractor each period and taxed at the time of paying. You can set the system to calculate the holiday pay only on National Minimum Wage or the entire earnings.
Calculate & Retain
Holiday Pay will be calculated on the National Minimum Wage and will be retained by you each week. You will pay the contractor from the accrued funds when he/she requests.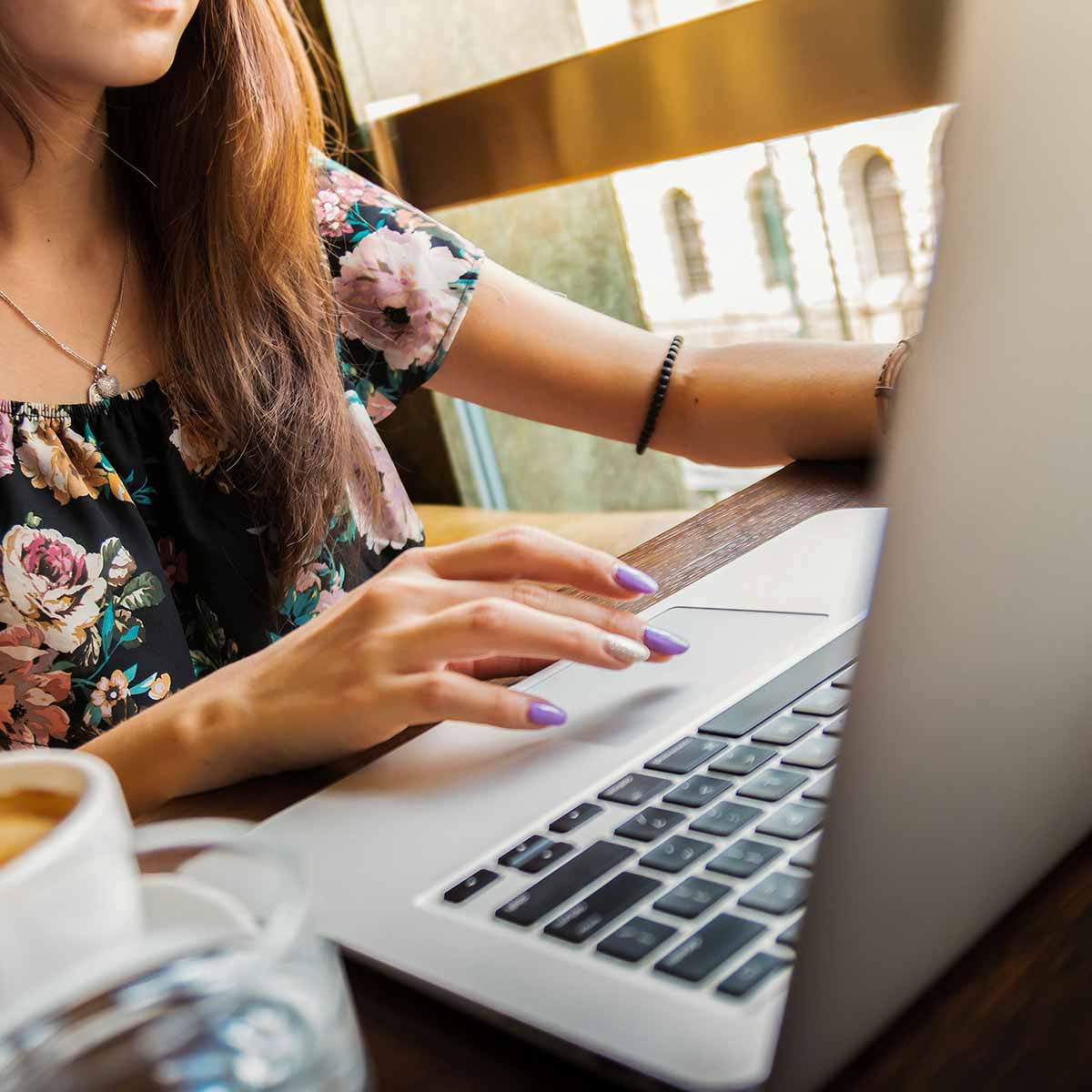 Invoicing Methods
One per Timesheet
One invoice will be generated per timesheet with the details of the work location, dates worked, etc. printed on the invoice.
Consolidated Invoice
A single invoice for a batch of timesheets will be generated – usually one batch per week. List of all contractors included in the batch can be printed as additional sheets to the invoice.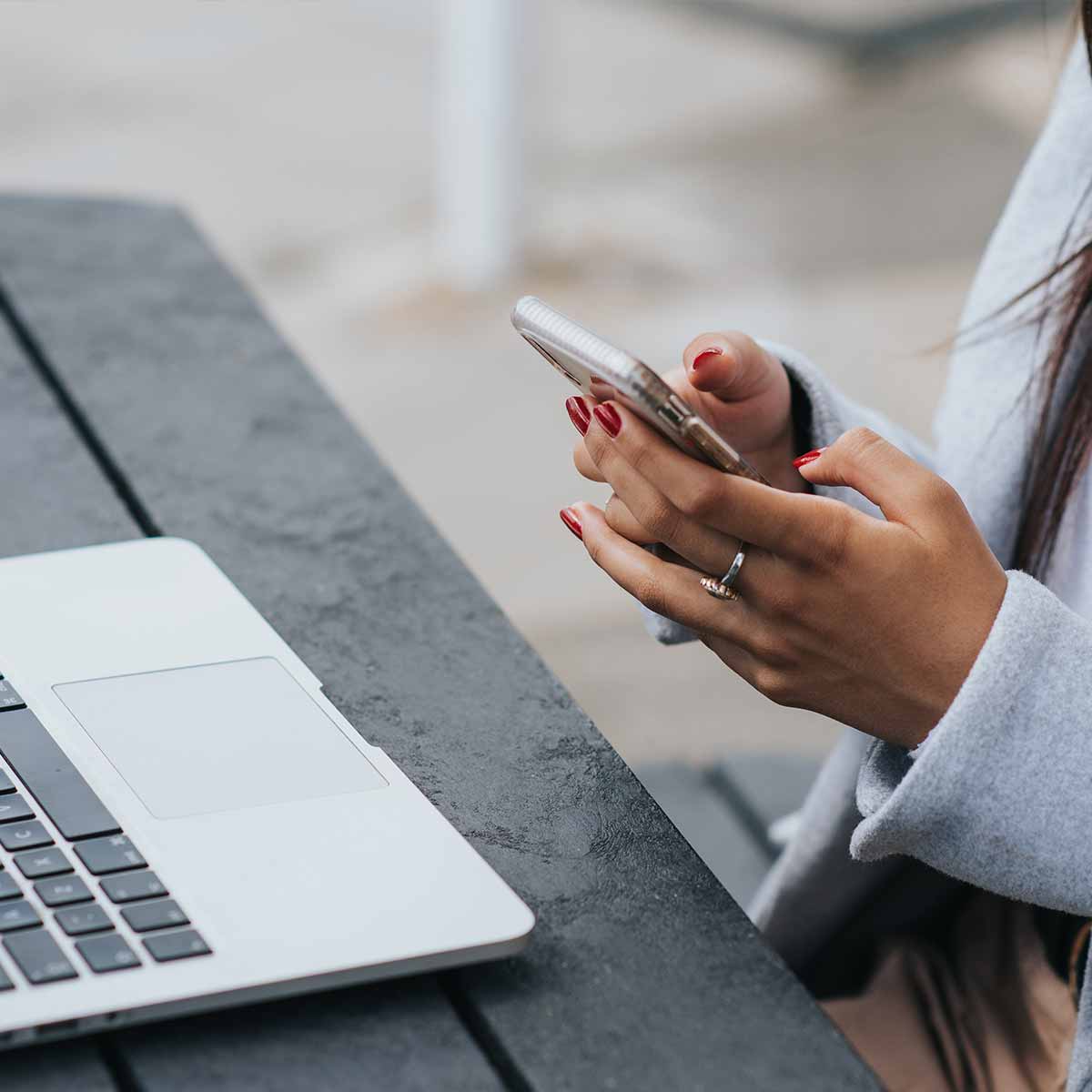 Payslip Styles
Consolidated Salary vs. Split Salary & Bonus
Show the entire earnings (after expenses & holiday pay) as a single Salary figure or split it in to NMW and Bonus.
Timesheet & Expense Breakdown
Reduce your contractor pay query calls by including the breakdown of timesheets and expenses in the payslip.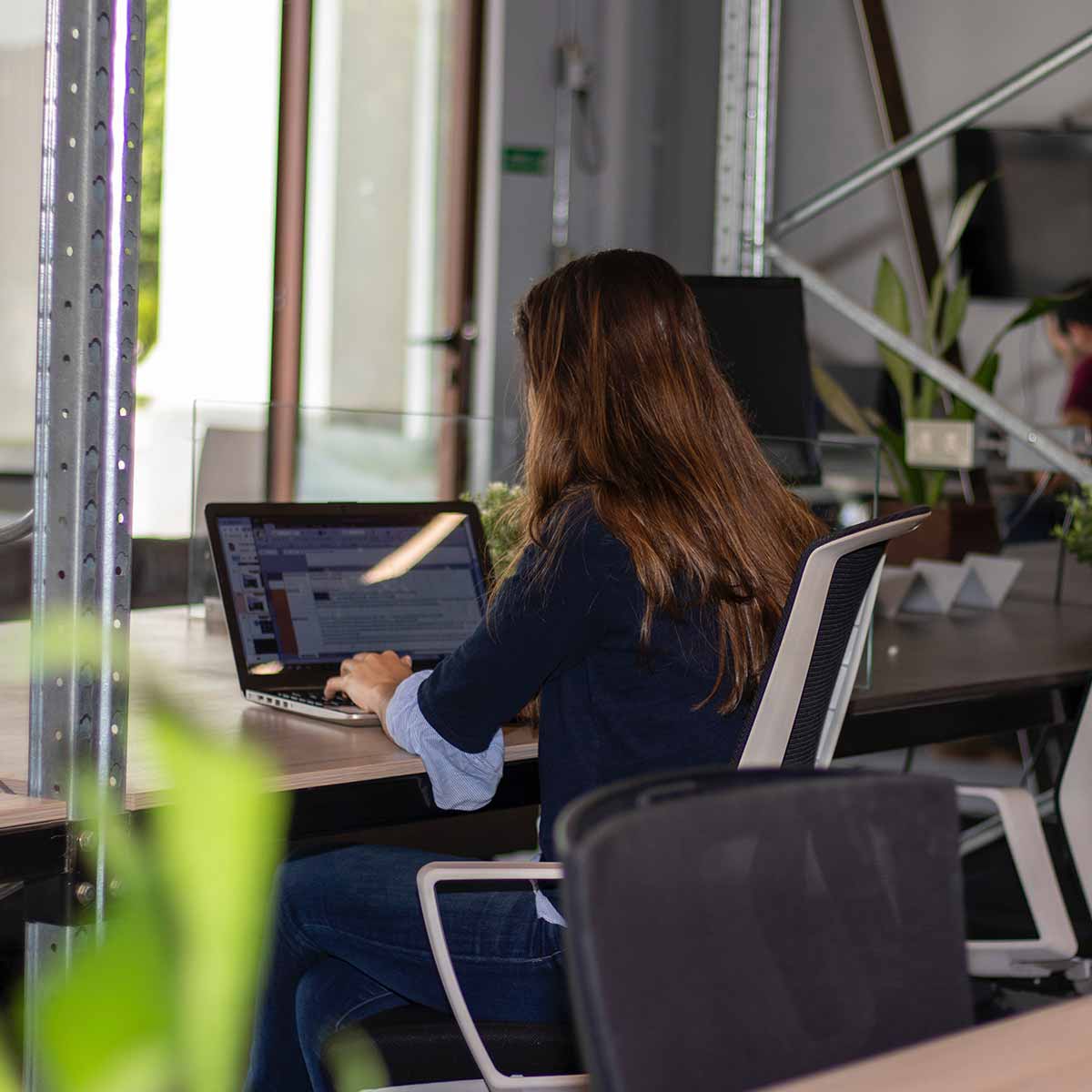 Document Management
Maintain & manage all employment related documents from your web portal. Quickly access them from the relevant contractor record for viewing, downloading or printing.
Upload Identity, Proof of Address etc.
Upload and archive as many documents as required such as P45, Attachment Orders, Sickness & Maternity Records to the contractor record directly.
Agency Documents
Records relevant to Agencies such as Overarching Contract, COI, etc. can be uploaded and attached to relevant Agency record.
Contractor Payment Contol
Write off last minute agency deductions easily during receipting, resulting in automatic contractor's pay adjustment.
A variety of payment methods such as BACS, Faster Pay, CHAPS and cash.
Automatic tracking and control on multiple payments in the same period
Work Flow
1.Contractor (or) payroll staff submits the timesheets
2.Payroll admin staff approve the timesheets
3.System auto generates the agency invoices
4.Payroll staff allocates agency receipts against timesheets
Expense Processing
Contractor or payroll staff submits the claims
Payroll admin staff approves or rejects claims
Payroll pays as much as possible to allow national minimum wage
Expenses paid posted to purchase & nominal ledgers
VAT reclaimed via VAT100
Invoice and payslip layout customisation
Tell us how you want your agency invoices and payslips to look and we will design them for you prior to going live with the system.
Alternately, you can choose from one of the several standard layouts we have pre-built into the system, offering the option to embed your company logo and desired colour scheme at no extra charge.